Custom Letterman Jackets
Custom Letterman jackets produced for CTM Music Group Canada. Custom Letterman Jackets made of Melton wool body, genuine cowhide leather sleeves. We used Top quality varsity snaps, inside quilted lining and acrylic ribbing for these custom Letterman jackets. We used best embroideries front chest ctm log and back of the jacket too.
All embroideries as per CTM Music Group requirements, front chest logo and backside logo with same matching with ribbing. We used for embrodieries high quality embroidery thread as per our customer requirements.
How to customize Varsity Jackets?
You can customize our jackets in any way you want, you can add your own custom logos, names and designs. Jacket's body and sleeves can be customized by matching your brand colors. You can even customize the acrlyic knit on cuff, collar and waist.
Customize any jacket from our catalogue by clicking customize button and jacket will open in jacket design tool. You can start customizig jacket in your own way.
You can click on our link and Design Your Jacket Here: Design Your Varsity Jackets
You have a options in customization for embroideries both sleeves top embroideries.
For the material options you can choose your desired material through our design tool, For this option you can click on add lettering patches for your Custom Letterman jackets.
About the ribbing we have 4 options of acrylic ribbing for cuff, bottom and collar for all our men custom Letterman jackets and women custom Letterman jackets
About the sizing detail we are offering regular sizing you can see in our size chart and also we are offering custom sizing, if you not get any size in our size chart you can choose the custom sizing as per your size measurements.
How we customized our best custom varsity jackets for our clients and what peoples says, Reviews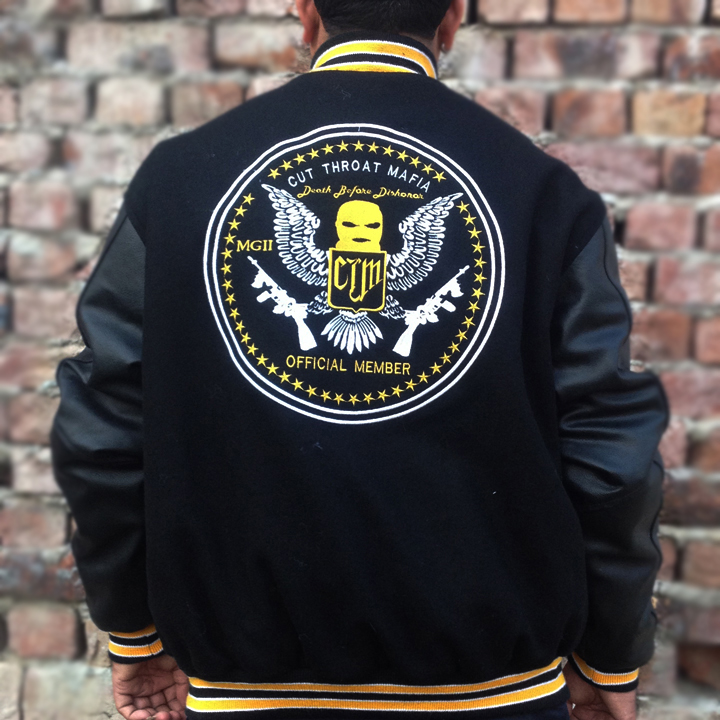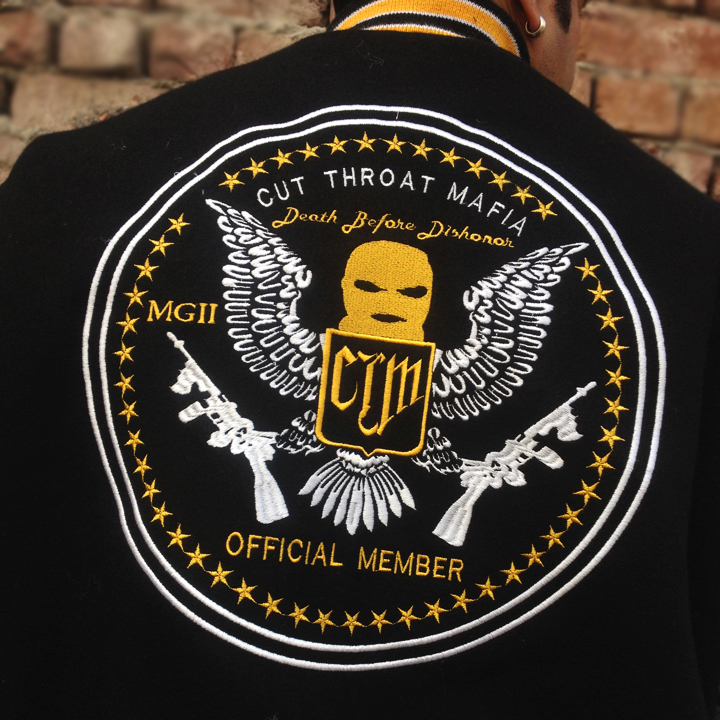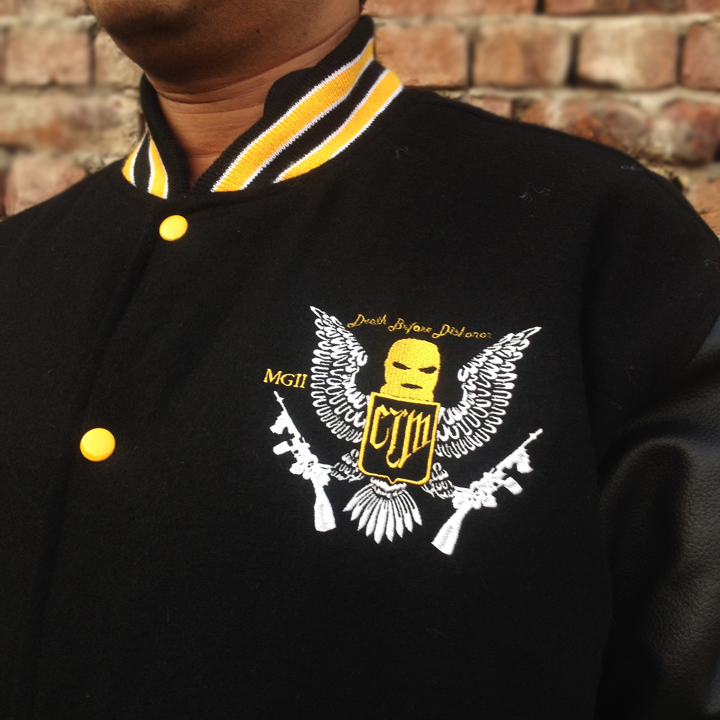 Save
Save
Save
Save